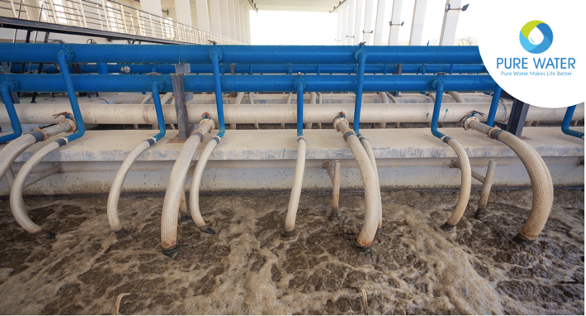 In order to cater to the water needs of Mumbai and ensure citizens avoid wastage, the BMC, as per Union environment ministry guidelines, has made common STPs mandatory for establishments with more than 20,000 sq mt built-up area. A circular has already been issued to all civic wards to check such establishments and start the process to cut down water supply by half.
While issuing occupation certificate to these big establishments, the BMC has made it mandatory to meet excess water need of the premises through the use of these STPs.
"In order to tide over water demand, there is need to recycle and reuse water and it has already in provision but bigger establishments are avoiding to operate their STP," said an official from the Hydraulic Engineering department of BMC.
There is also a consideration to follow the Zero Liquid(ZLD) approach, which means that all the treated water from these STPs be reused for flushing, landscape, water bodies, gardening, cleaning vehicles, etc.
If STP water is used in such a way, a lot of water can be saved daily and it will be easy for civic administration to meet the demand for water round the year(which has been on a significant rise in recent tears).
All ward officers have been told to identify such societies and start issuing notices where required. The notice will include a warning that defaulters will face up to 25% water cuts in the future.
This is a huge step in the direction of making each society self-sufficient and answerable for its water demands. Rainfall has been extremely volatile the past few years, and Mumbai has been on the receiving end of scanty rains the past 3-4 years.
Such activities will alleviate the fears of water shortage and make sure that the recent growth and advancement in the field of wastewater treatment and reuse are being put to good use.
Get in touch with us at info@purewaterent.net, to know more about our offerings in the sewages treatment space such as our Membrane Bioreactor(MBR), the worlds most advanced sewage treatment technology!