Xylem – Flygt Submersible Mixers
Xylem – Flygt Submersible Mixers
Xylem is a global water technology company that provides solutions forwater and wastewater management, measurement, and analysis.With a focus on sustainability, Xylem's products and services help to improve water quality, reduce energy consumption, and increase efficiency in a variety of industries, including utilities, industrial, and commercial.
Xylem India and Pure Water Enterprises have joined hands in a Principal-Channel Partner capacity to work and grow together. We will be looking after the submersible mixers vertical of the company.
Flygt submersible mixers are submerged in water and used to mix fluids, such as wastewater in treatment plants, or other types of liquids in industrial applications. They are typically used to maintain a consistent level of mixing throughout the tank to promote efficient and effective treatment or processing.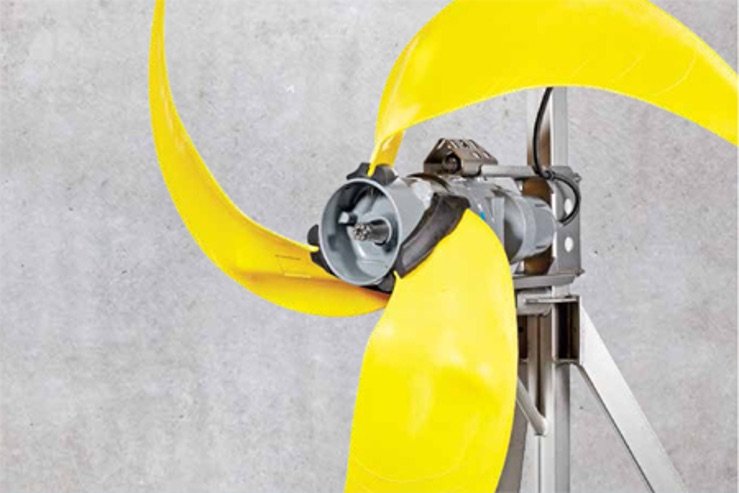 Applications/Industries of use:
Municipal Wastewater Treatment
Industrial Wastewater Treatment
Agriculture
Aquaculture
Chemical & Petrochemical Industry
Mining Industry
Power Generation